All those who do not know what Windows Web hosting is, let us try to explain it here. Windows web hosting basically refers to the use of a windows server on a web server. As far as the technology is concerned, all this is Windows-based. Therefore, anyone can host their websites on a windows server.
Windows Web Hosting:
Almost all of us know that windows are the most widely used Operating system. Almost all of us know that windows are the most popular web hosting operating system also. Generally, windows hosting is used for the sites which are related to the windows operating system. So, they provide the best servers too.
Windows operating system provides many other advantages and benefits. Therefore, windows hosting is used for many e-commerce sites. It is very popular among the people because of its great efficiency and speed. This has made windows hosting very much useful and popular among many web hosting service providers. If you are looking for windows hosting, then you must definitely go for any of the windows hosting in Pakistan.
The windows server is really great for the users at the level of reliability, performance, control, security, and performance. When you choose windows hosting, you must know that the servers are used for the ASP, JSP, and PHP web applications. All these applications use windows servers extensively.
Features:
Another important thing about windows hosting is that it provides the feature of Active Server Page. This is a very powerful tool for the users. This is very useful for users who want to customize the features on their websites. It also provides great support for the Active X controls. Therefore, windows server hosting is really good for all the websites and programs.
There are many reasons to choose windows hosting. Many companies choose windows hosting because of the many benefits offered by windows applications. The most important thing is that the windows operating system provides great support to the Active X controls. It provides the feature called Internet Explorer, which is an ideal web browser.
Another important thing is that the windows operating system provides the best protection from spyware and viruses. It has a high uptime so that you can enjoy the site without having to wait for the time. You must also consider that you can obtain support through telephone or email in case of any problem.
When you select windows server hosting, there are some tips that you should remember like not to select the cheapest option because it will not provide you enough resources. Select a company that offers the best price. Also, ensure that the windows web host has good customer support. This will help you get any problem resolved.
Windows Hosting Providers:
Now that you are aware of the importance of windows applications on web hosting and also of their cost, you should go for popular web hosting. There are many companies available like Server4Sale etc. These companies have become extremely popular. These companies are very good at providing the right services.
Windows hosting uses Windows-specific technologies to offer maximum performance and reliability. These companies also offer windows-specific applications. One of the best things about windows is that the programs work very fast. You can easily install them and use them with ease. The windows-specific features of these servers are: The software is designed such that they support the Microsoft services including Windows internet explorer, access to MS Office products and spreadsheets, Active x, windows registry, and audio and video. Microsoft SharePoint is one of the most popular web applications.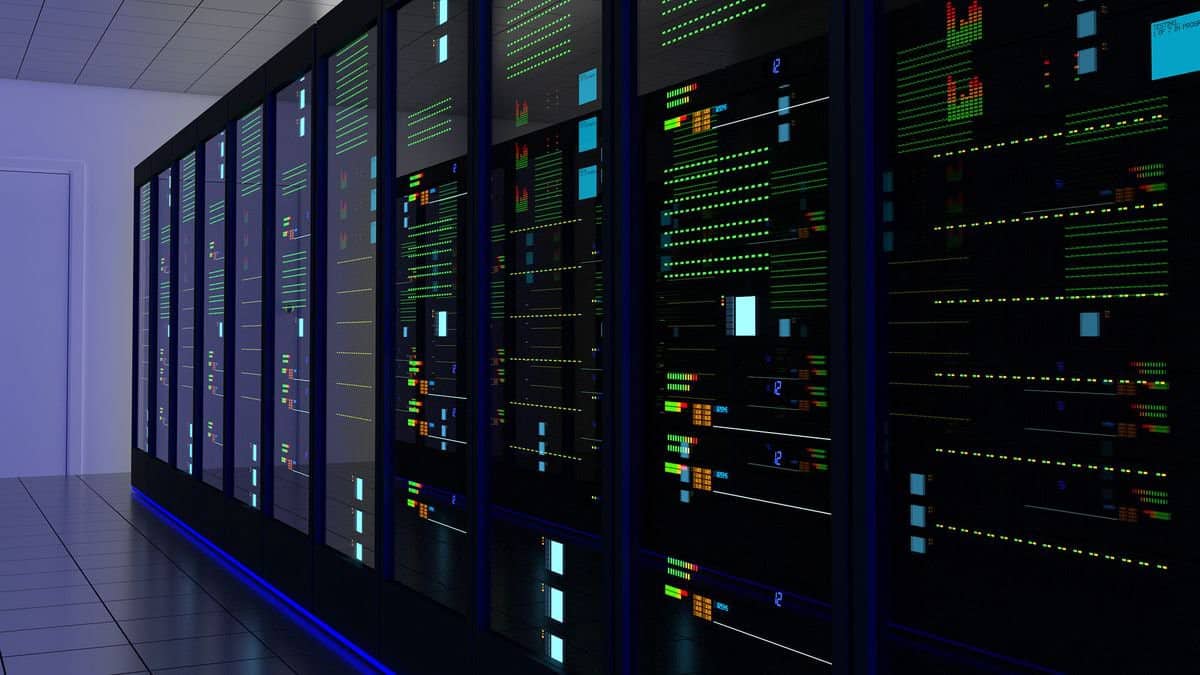 Windows VPS Hosting:
The windows VPS hosting gives you the best possible security. Security is very important in this type of hosting. You will get excellent security such as firewalls, software redirections, and software packages that provide great protection against viruses and spyware. The windows server has its own administrative platform and so you don't need to make any changes to your Linux or Windows server.
This type of hosting also provides the best possible performance and reliability. You get excellent disk space with this type of server and this enables you to install all your software without any problem. If you have a huge website that requires a lot of resources, then windows web hosting uses a windows server to offer the best possible performance. This will ensure that your site runs smoothly all the time.
Comparing Linux Hosting to Windows:
The use of Windows server management tools is not new in the market, but many prefer Linux Hosting. There are many reasons for this preference of Linux Hosting like its cost-effectiveness, user-friendly nature, reliability, and control panel access. The following discussion will discuss the reasons why Linux Hosting is preferred by many.
Windows-based hosting tends to be costly. This is because of the licensing fees that you have to pay. When you compare the cost incurred by  Linux hosting against the cost of Windows hosting find that Linux is cheaper. It is also more cost-effective as there are many open-source applications that you can download free of cost.
Linux hosting is more cost-effective because you do not need to buy a Microsoft license to get the required software. Windows-based hosting requires the purchase of a license so that you can be able to run Microsoft Word, Internet Explorer, Windows Moviemaker, and other related software. With the use of Linux, you do not need to worry about this requirement. You can use them without any Microsoft license.
Linux hosting is that there is no need to use any control panel for this hosting. Windows-based control panels such as cPanel or Plesk are more often used by the users. With this kind of control panel you are required to know how to operate with it to be able to manage your websites. On the contrary, Linux does not require you to know the control panel at all. You can use the command line like $ PHP -w phpMyChat -f chat | many others.
Another important reason why many prefer Linux web hosting is that it is free from many bugs. With the long history of Linux in the server room, many bugs have been fixed and hence you can use the latest releases. This can help you stay free from the problems that Windows has to face. These come up at any time with your computer. Also, the Linux operating system itself is much cheaper than Windows hosting and also there is less risk of virus attack on the server room.
Linux web hosting is better than windows hosting unlimited because it is easy to use. All you need to do is install it with your server and then follow the simple installation instructions given. There is no complicated stuff to deal with at the start. Once done with this you can easily manage your website. Also, it is highly scalable, which means that it is easy to upgrade your website when more users want to come and visit.
With regards to its, security Linux comes out as better in this aspect. As this hosting has a control panel, you can easily set up an alarm in case someone tries to gain access to your website. Also since you can control everything from your PC with your web browser, there is no need to worry about a website going down due to a huge virus attack.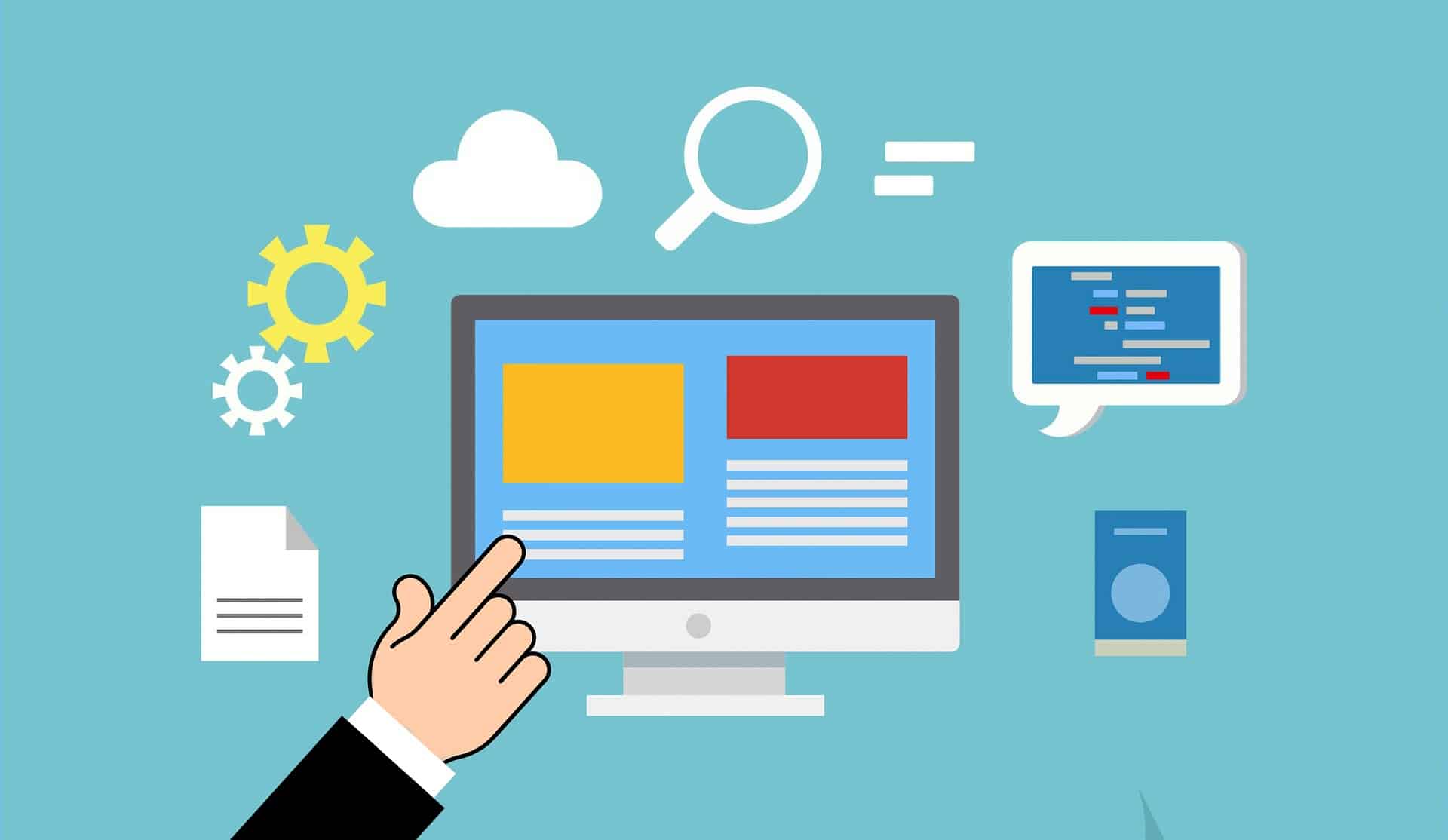 Conclusion:
Linux is better than windows in that they are available for use by everyone even if they are not computer literate. So the only thing you will have to do is find a web host company that is ready to work for you. You can use your credit card to pay your hosting charges. Since the costs are lower, you can be sure that your website will always be up on the Internet. With Linux-based hosting, you can be sure that your website will always be ready for your visitors.